The Mission of Community Baptist Church is to communicate the Gospel of Jesus Christ to the world and create a community of strong Christians.
CHRIST:
Central to everything attempted and accomplished by Community Baptist Church, the Lord Jesus Christ will be supreme. If it bears His name it is worth our best. All of our efforts will "be to the praise of His Glory" in obedience to the teachings of the Holy Word of God, the Bible.
COMMUNITY:
As a church we will strive to impact our community and the world beyond with the Gospel of Jesus Christ.
Following the commands of Jesus to reach all with the message of salvation in Christ alone.
Teaching those who receive Jesus Christ how to live according to the Bible, and helping them to become faithful disciples of Jesus Christ.
COMPASSION:
All of these things will be done with a heart of compassion; compassion for the helpless, the hopeless, and the hurting.
CONCERN:
A genuine concern for the never-dying souls of all people will be our motivation for impacting our community. Striving to let the people we live around know that Community Baptist Church is a place where they can go and find people who sincerely care about their needs.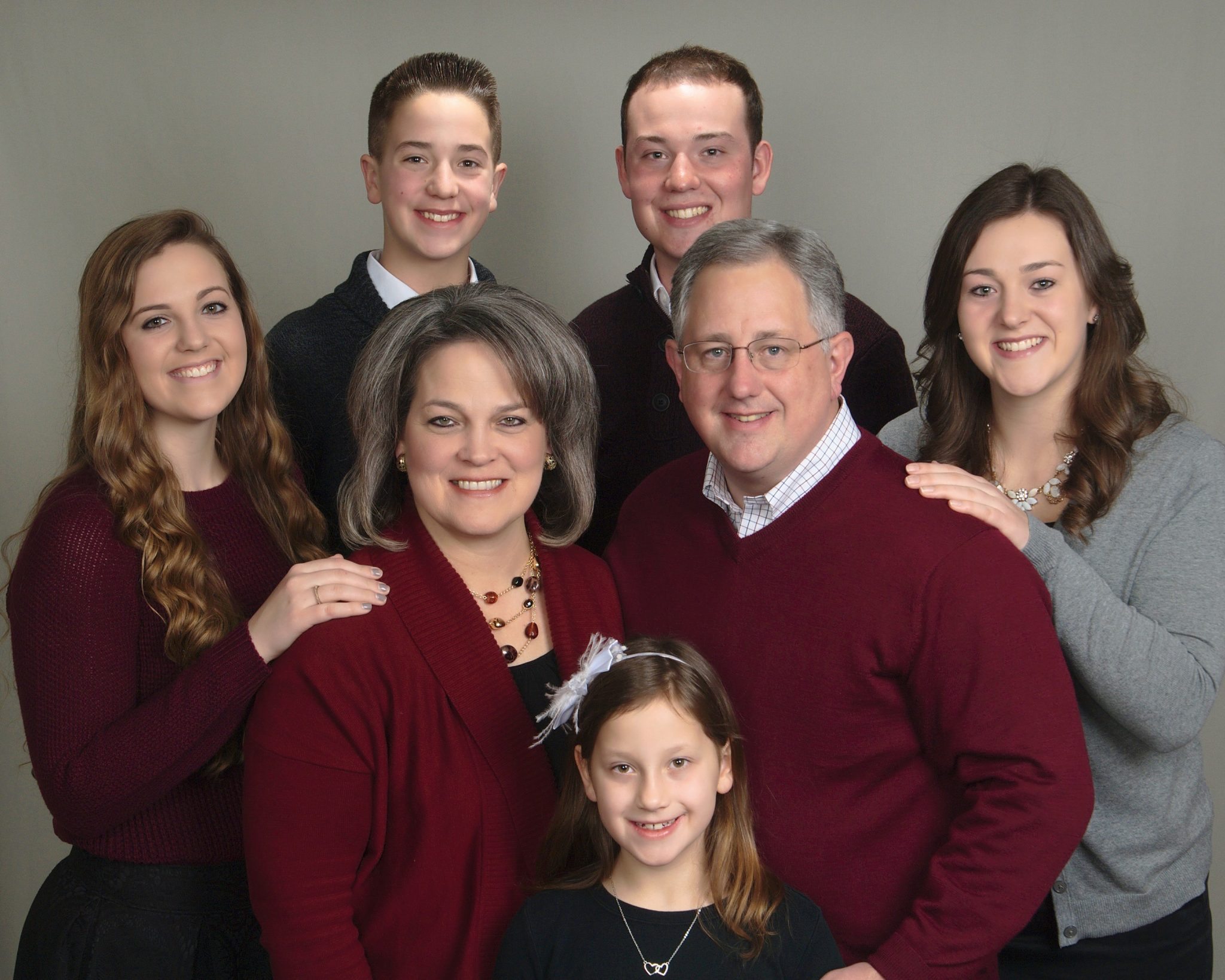 Pastor David Cashman has been in the ministry for more than 20 years. In that time, he has been involved in every aspect of ministry including being an assistant pastor, church planter of a work that is still thriving today in Central Pennsylvania, and taking on an existing work in Fairless Hills, Pennsylvania, for 12 years. Pastor graduated valedictorian of his class from Crown College of the Bible in Powell, TN and also holds a degree from the University of Maryland, College Park.
He is passionate about helping people find God's best for their lives! He believes the answers to all of man's problems can be found in Scripture. His enthusiastic preaching and teaching of the Bible will encourage, challenge and strengthen your life.
Pastor Cashman has been married to Sandy for more than 25 years. They have 5 children ranging from a college graduate to a child in elementary school. They love serving the Lord together and being a blessing to others.
Please feel free to contact him at pastor@MyCBCSurry.com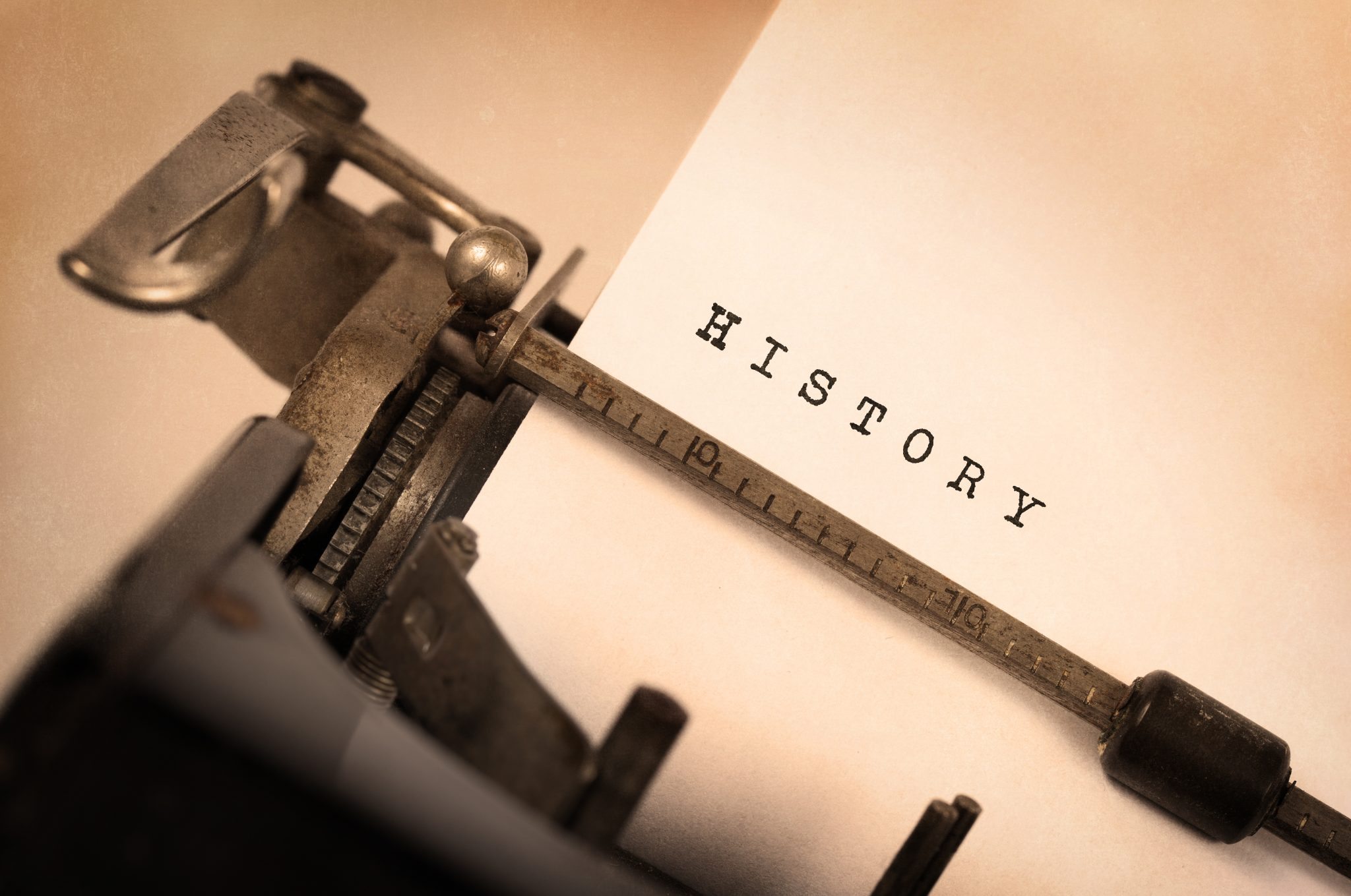 Community Baptist Church was started through the efforts of Calvary Baptist Church in Smithfield and a small group of people who desired to see Surry County reached with the Gospel of Jesus Christ and meet the needs of those looking for a strong unaffiliated Baptist church. With much prayer, 12 people gathered together on July 29, 2004 in the home of Gary and Sherry Ross and the burden to start a work was impressed upon those present. God had opened the door for Community Baptist to be born.  Gary Ross was to be the founding Pastor.
A garage was converted into a small chapel on the Ross Farm to become a meeting pace for the church and on September 12, 2004, Community Baptist Church had its first Sunday Morning service.  Asking God to do great things, the first soul was saved that day!  Eventually, our morning services were moved to the Surry Recreational Center and on October 3, 2004 we had our "Launch Service" that included special guests, music and an expanded vision for what God could do. 
GOD
We believe that there is one, and only one ,true and living God, and that He is revealed in the unity of the Godhead. We believe that God the Father, God the Son, and God the Holy Spirit are the three personalities of the one God. We believe Jesus Christ is God the Son. (Deut. 4:35; Matt. 28:19; II Cor. 13:14; 1 John 5:7. John 1:1-3, 1 Timothy 2:3-4).
THE SCRIPTURES
We believe in the verbal, plenary inspiration of the Scriptures; that the whole Bible from Genesis 1:1 to Revelation 22:21 was written by men supernaturally and verbally inspired, that it is inerrant and infallible, and that it is a perfect treasure of Holy instruction. We believe that the Bible is our sole rule for faith and practice. We use the King James Bible in our services. (II Tim. 3:16, 17; 1 Cor. 2:13; II Peter 1:21).